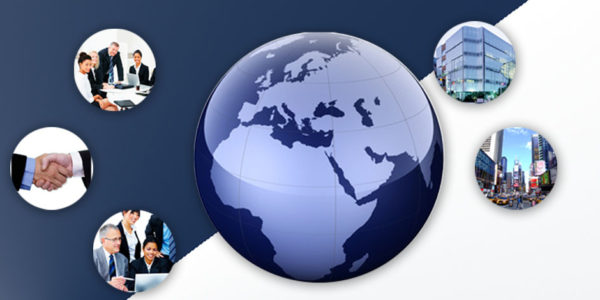 WHO WE ARE
Hospital Management S. A. is a company under Swiss Law established in 2000 by a transnational group, highly specialized in the healthcare and industrial branches with the purpose of assisting the Global Health Complex Systems (International Healthcare Providers), offering to both Swiss and international markets a wide range of high professional and value-added services that they can meet the requirements and the specific needs of the different public and/or private health agencies, in their entirety. All delivered assets are enforced and offered by a team of professionals, consultants, businessmen, hospital managers who have played activities in healthcare field both from a technical and from a managerial/ administrative point of view. The robustness of Hospital Management is proven by "on field" experiences of its own professional Group, present in the international market since 1976, and then carried out and developed through many decades of specialist activities.
OUR ``MISSION``
Hospital Management, born from an initiative of entrepreneurs, professionals and general managers of hospitals, applies to offer a wide range of totally innovative services in subject and structure, in order to create a new management training, both from a technical, both from healthcare and administrative point of view.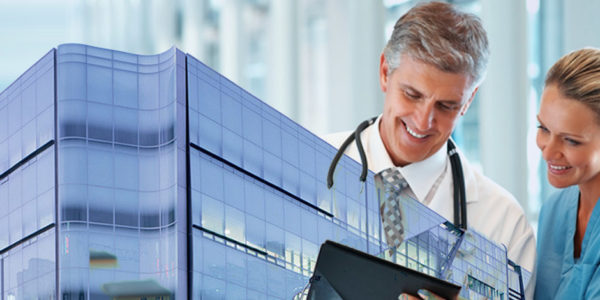 WHAT WE DO
The Hospital Management team is based on a high internal expertise (planning, medical design, clinical and bio-medical engineering, facility management, project management, construction management) and on international partnerships with Healthcare providers, suppliers of healthcare technologies and medical devices, investment funds, in order to offer to its Swiss and international clientele a know-how, a range of medical research services and business development all globally recognized. They also offer services for internationalization, real estate and integrated business consulting, applied to the health sector.
Our Company, starting from since its foundation, and over the years, has developed specific expertise in the health sector , also through the insertion in corporate participation of senior executives of multinational companies , in order to elevate and enhance its own cultural and skills/know how heritage .
Hospital Management S. A. offers:
Qualified and interdepartmental support
Concrete and measurable objectives
Achievement ability of Hospital's strategies
Focus on growth's value of Hospital