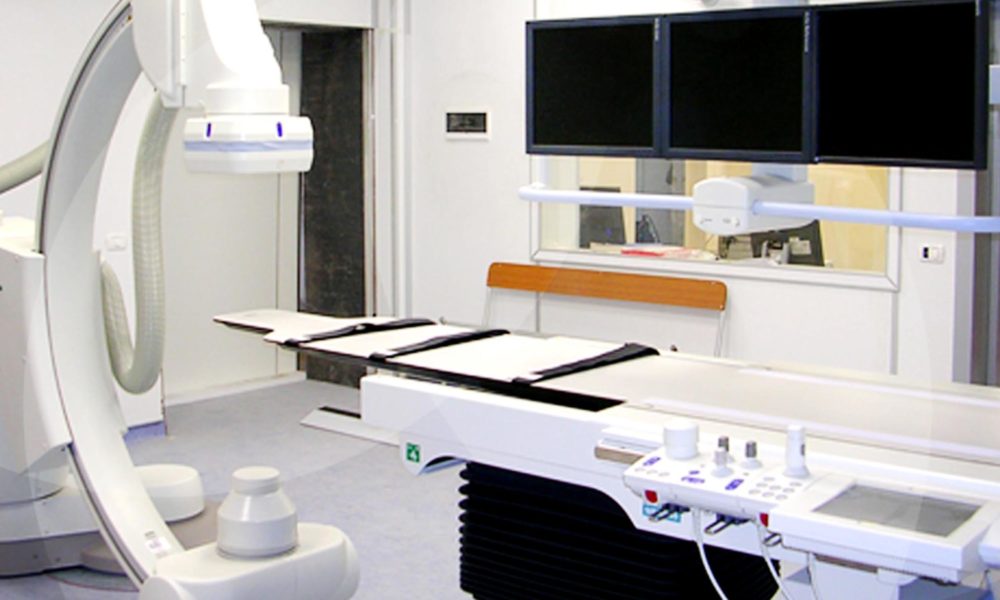 The Hospital Management deals with the design and all check stages in order to obtain the highest quality standards in terms of both design and usability of the facilities.
The company and its professional staff deal with the problem of the planning of the facilities and health-related products having at the center of attention the users, and then in particular patients but healthcare professionals tooOur work (the work of Hospital Management) elevates patients to a leading role of the health world and not more "victims" who suffer passively.This patient's centrality is important not only in healthcare facilities but also in home care, where users directly use the medical equipment, perhaps supported by people such as carergivers, who doesn't' correctly speak our language.
Therefore designing of medical devices must take account of this new situation finding solutions that give maximum comfort to the patient and are contemporary easy to use . Such activities, at the international level, are developed both through own professionals that through our partnership with a leader European engineering & management Company: Proger. With Proge, the Hospital Management is involved in several overall high added value engineering activities, representing the worldwide state of the art.