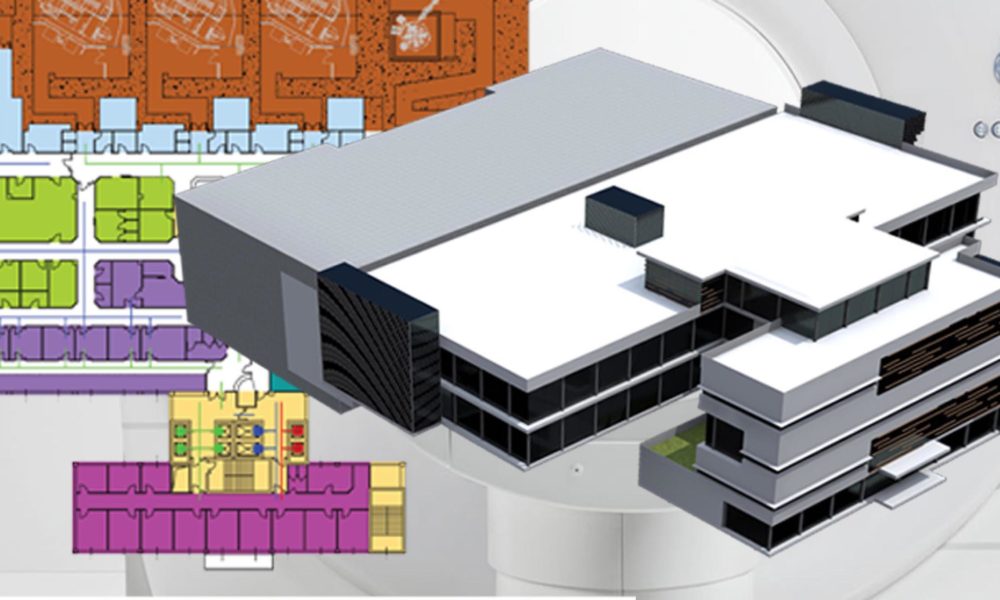 The Hospital Management and its consultans handle, for several years, the entire chain of project management, dedicated to the specific health sector. Therefore, our professionals are able to:·
assist own customers starting from hospital "Concept", through the design activities until their complete enforceability,
coordinate all completion procedure activities and authorizations from the relevant Authorities
follow the supervision of the overall fulfillment, ensuring that what was initially conceived and designed can be built in the best possible way, in compliance with agreed deadlines and the forecasting budget .
We count over the years, a variety of highly specialized activities , from planning to realization of operating theaters, transfusion centers, intensive care, cardiology and cardiac surgery, diagnostic (Pet, MRI , CT scans, angiography devices, Mammography devices), oncology ( linear accelerators ) and nuclear medicine ( Pet, Gamma Camera, Cyclotron , etc .. ) units, developed according to the highest global standards and using the most advanced technologies, from both a clinical and a biomedical point of view. Over the years, then, we can include the expertise and experience gained in the integral design of hospitals and complete supplying by a biomedical engineering standpoint.For all of the above, the Hospital Management becomes a candidate as highly specialized " partner " both for the Swiss market and for the global one , providing uncommon and highly professional quality expertise and know-how.