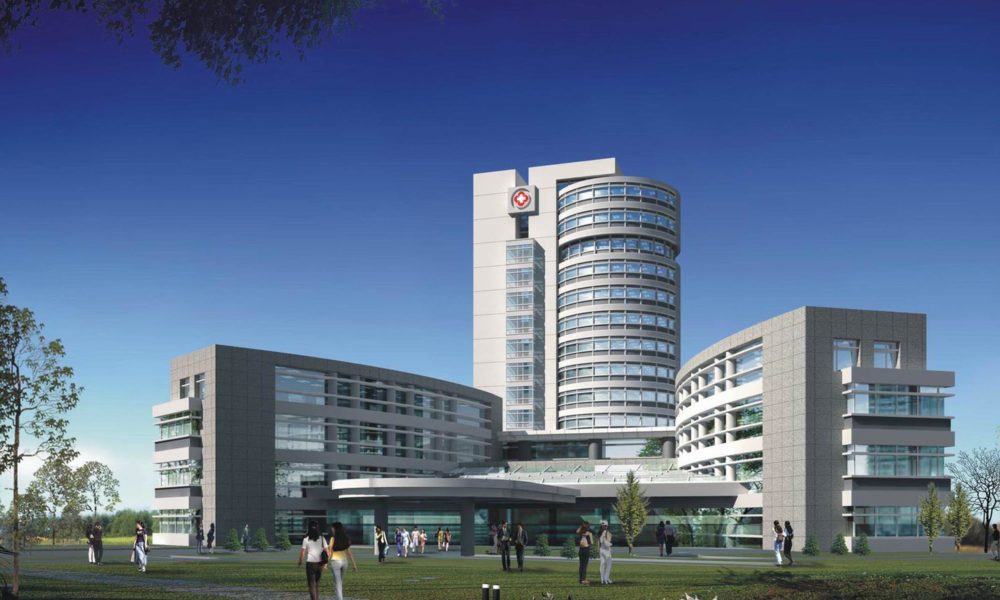 Focused solutions for the creation of a global health management
We offer a wide range of services designed to create an integrated structure between the traditional management control centers, such as
administrative functions
the study of operational management costs,
the determination of costs per disease
the overall Company management both from an economic and financial point of view, including
the study of short and medium term budgets
and new sector-based management centers within complex structures, such as ·
the overall management of operating theaters with the study of processes in operating rooms
the study of operating theater criticalities
analysis of the flow diagrams.
Identification and evaluation systems of high-tech operating theaters and departments.
Other sectorial management centers are identified as:
information systems and resource management through an optimization of the planning processes
intervention scheduling through health network embedded information systems·         operating theaters management systems Introduction,
warehouse management of operating blocks ,
external management of relations with suppliers
personnel management systems through efficient scheduling of shifts, depending on the workload.