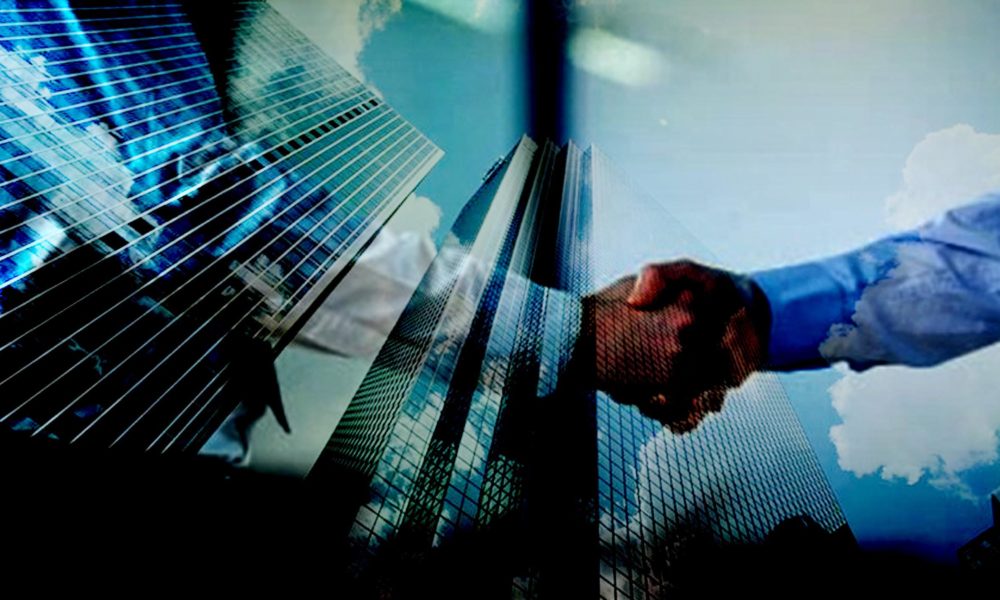 Hospital Management and its strategic partners carry out teaching, research, consulting , and technical/administrative  management activities in the health sector, with public and private operators .Hospital evaluation "as it is"
Management consulting Integrated analysis  Integrated analysis of Management consulting focused to examining the current situation of the pilot Hospitals indicated by the Departments of the different Italian regions (districts).
Strong and weak Company pointsIdentification of strengths and weaknesses of reference Company, study of processes, cost control, analysis of the quality of service offered by the Corporation (Body), analysis of management control, technical analysis aimed to identify both medical sectors with high performance and functionality, and those in insufficient performance with low efficiency and negative user feedback. The goal of the above-mentioned analysis is to verify what are the "hospital wards" to innovate and those instead to maintain with the highest quality standards but already achieved by Corporation (Body) itself.
Evaluation of the technological renovation intended as a study of current Company bio-medical equipment, furnishings, supplies and following preparation of a renewal plan, normally quinquennial, of the same technologies and more generally of Bio-Medical Engineering.Integrated study of the administrative functions related to the professionals involved in these charges.
Global Hospital assessment considering the various reform processes of the healthcare systems that have raised awareness of patients and consumers, quickening the need for information and transparency.
Study on professionals belonging to healthcare organizations who are running more and more complex realities that must be organized by objectives and customers, aimed to integrated and global systems too.
Study of personnel integration in complex organizations such as the Public and/or private Hospital Company  Study of information flow management.